Applications of Motivational Interviewing Series
Edited by Stephen Rollnick, William R. Miller, and Theresa B. Moyers
Since the publication of Miller and Rollnick's classic Motivational Interviewing, MI has been widely used as a tool for facilitating change. This highly practical series includes general MI resources as well as books on specific clinical contexts, problems, and populations. Each volume presents powerful MI strategies that are grounded in research and illustrated with concrete, "how-to-do-it" examples.

See also an outstanding MI title for clients (not in series): Finding Your Way to Change: How the Power of Motivational Interviewing Can Reveal What You Want and Help You Get There, by Allan Zuckoff with Bonnie Gorscak.

Sign up to receive emails on new titles on Motivational Approaches, with exclusive offers.
New Title:
Bestselling Titles: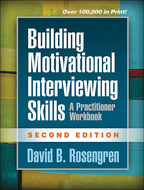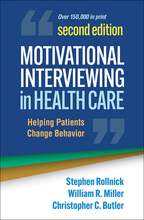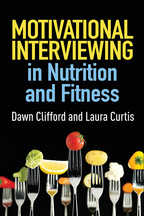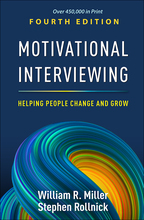 Motivational Interviewing: Fourth Edition: Helping People Change and Grow

William R. Miller and Stephen Rollnick