Linda A. Dimeff

Linda A. Dimeff, PhD, is Chief Scientific Officer at Jaspr Health (www.jasprhealth.com), Institute Director at Portland DBT Institute, and Clinical Faculty in the Department of Psychology at the University of Washington. Since 1994, Dr. Dimeff has collaborated closely with Marsha M. Linehan to develop and evaluate an adaptation of dialectical behavior therapy (DBT) for individuals with substance use disorders and borderline personality disorder; to produce DBT training materials for clinicians; and to train, consult, and supervise clinicians in their practice of DBT. She has worked with public- and private-sector systems throughout the world in their efforts to implement DBT. Dr. Dimeff is a recipient of the Cindy J. Sanderson Outstanding Educator Award from the International Society for the Improvement and Teaching of DBT. She has received over 20 federal grants to facilitate the dissemination of evidence-based therapies and has published over 55 peer-reviewed publications.

---
All titles by Linda A. Dimeff: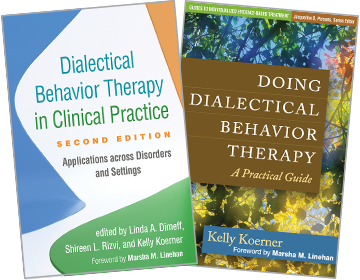 Order both items for $67.95, instead of $90.00 if bought separately!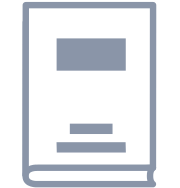 Paperback
January 8, 1999
$45.00