Sally J. Rogers

Sally J. Rogers, PhD, is Distinguished Professor Emeritus of Psychiatry and Behavioral Sciences at the MIND Institute at the University of California, Davis. She has served as president of the International Society for Autism Research and is a Fellow of the American Psychological Association, the Association for Psychological Science, and the International Society for Autism Research. With Geraldine Dawson, Dr. Rogers developed the Early Start Denver Model, the first empirically validated comprehensive intervention for toddlers with autism, now used by parents and professionals around the world. She is coauthor of books including An Early Start for Your Child with Autism (for parents) and Early Start Denver Model for Young Children with Autism and Coaching Parents of Young Children with Autism (for professionals). Dr. Rogers has published over 200 papers, chapters, and books, and ranks in the top 1% of Clarivate Analytics Highly Cited Researchers.


---
All titles by Sally J. Rogers: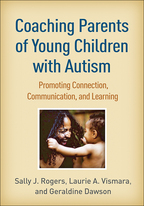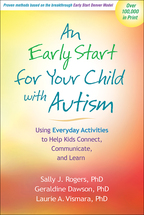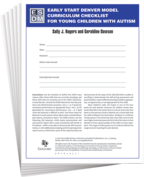 Paperback
December 9, 2009
$65.00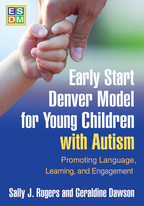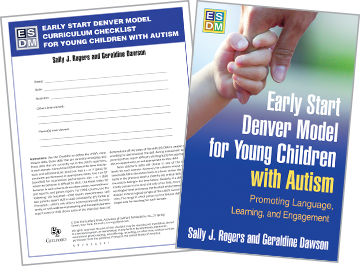 Order both items for $96.95, instead of $130.00 if bought separately!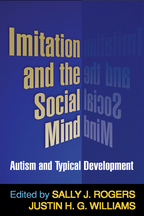 Hardcover
May 25, 2006
$79.00