Phillip R. Shaver

Phillip R. Shaver, PhD, is Distinguished Professor Emeritus of Psychology at the University of California, Davis. He has published numerous books, including Handbook of Attachment, and over 400 journal articles and book chapters. Dr. Shaver's research focuses on attachment, human motivation and emotion, close relationships, personality development, and the effects of meditation on behavior and brain. He is a Fellow of the American Psychological Association and the Association for Psychological Science and is past president of the International Association for Relationship Research, from which he received the Distinguished Career Award. He has also received an honorary doctorate from Stockholm University and Distinguished Career Awards from the Society of Experimental Social Psychology and the Society for Personality and Social Psychology. He is an elected member of the American Academy of Arts and Sciences.

---
All titles by Phillip R. Shaver: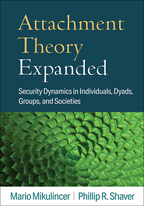 Attachment Theory Expanded: Security Dynamics in Individuals, Dyads, Groups, and Societies

Mario Mikulincer and Phillip R. Shaver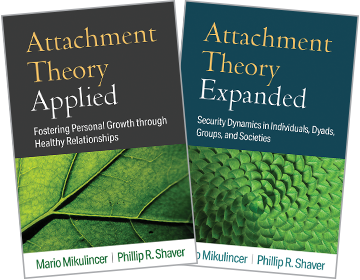 Order both items for $89.95, instead of $120.00 if bought separately!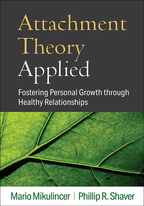 Attachment Theory Applied: Fostering Personal Growth through Healthy Relationships

Mario Mikulincer and Phillip R. Shaver